SLURRYTUB Trade Kit (Tub & 1 x 24 Filter Pack)
£210.00 Inc 20% VAT (£175.00 ex VAT)
No longer are wet trades stuck trying to clean their wheelbarrows and tools and find a suitable way to dispose of the slurry!
SLURRYTUB and it's unique filter papers turn your cement slurry into clear water, allowing you to easily dispose of the leftover hard waste!
Watch the video below to see for yourself!
Includes:
1x SLURRYTUB
1x Filter Pack (24 pcs)
Features:
Heavy-duty recyclable polypropylene tub, designed to drain quickly
Made to support most Wheelbarrows, handsfree
SLURRYTUB is Made in Australia
Corner cleats to hold the filter in place
Drain Plugs with threaded holes, suitable for standard 20mm tap and hose fittings
Low Micron Industrial Grade Filter Paper
Fully Disposable, Biodegradable paper material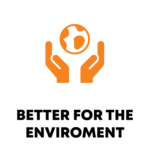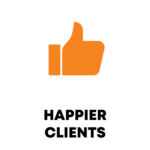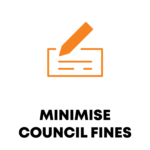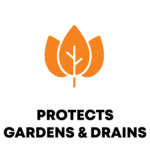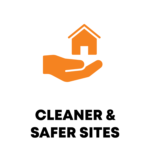 In stock