How BT and Roncut work on the frontline alongside brickies
BT is a no frills, no fuss toolmaker. Every day our engineers finish work covered head to toe in black soot and grime. They machine tonnes and tonnes of steel and make tools from scratch, with their bare hands. It's hard work and it's not pretty. We don't want to pretend it is.
When we trawl the social media accounts of other toolmakers, they look so slick and fancy with stock models holding tools that they have no idea how to use. But this doesn't resonate with Aussie brickies. You just can't beat genuine and authentic – like BT Engineering and Roncut Builders Supplies.
All bricklayers, young and old, know BT's iconic zinc plated tools are sturdy, reliable and have a distinctive gold shimmer. It's probably our best sales method – people marvel at our shimmering tools on-site and can't resist spreading the word. Roncut is one supplier helping spread the word about BT's high-quality tools.
Roncut Builders Supplies – the great stuff Bunnings doesn't sell
Roncut was Established in 1997 as an on-site tool supply service for bricklayers around the Sydney Region. After a few years on-site, they established a store front while keeping the on-site aspect.
Roncut genuinely love their work. They have been on the frontline with brickies and know what they need to do the perfect job.
Now located in Narellan in the western Sydney region, Roncut still supplies Sydney with its thriving on-site delivery and shop ready to come to your job site. You can also check out Roncut's bricklaying gear online: https://roncut.com.au/product-category/brick-and-block-saws/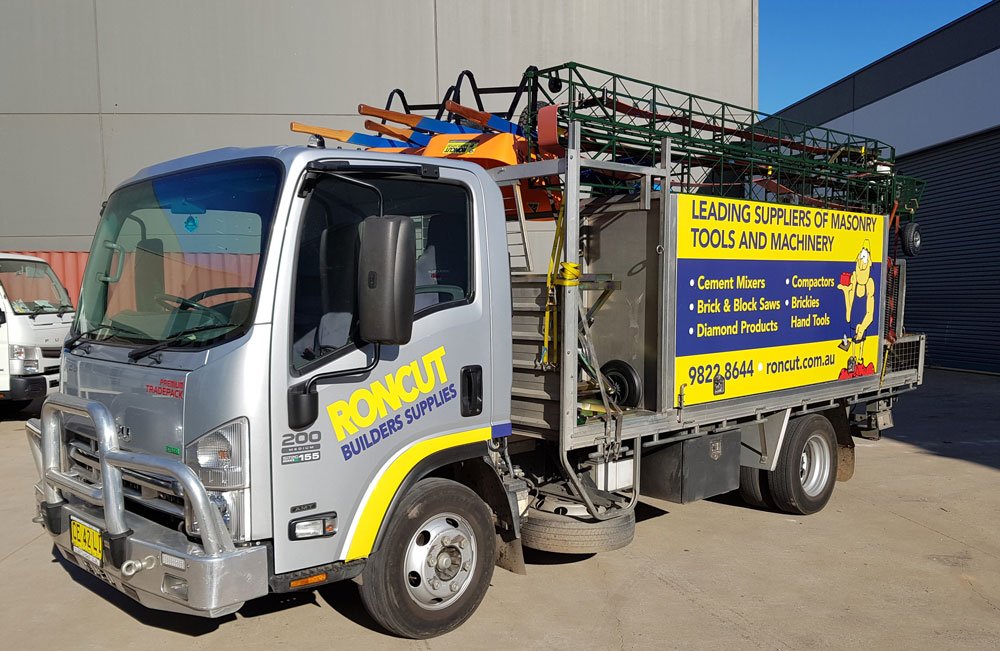 Roncut, or Ronnies, is well known as the one stop provider of all tools and saws that a bricklayer will ever need. Being the largest distributor of bricklaying tools and saws in Australia, Roncut only stock brands they trust.
Here are some kind words brickies offer in support of Roncut:
"They're mighty helpful and really know what they're on about. Not just another dodgy mob trying to make a dollar."
"Best customer service, great knowledge of all the trades. Best prices and top people to deal with."
"Best ever shop, highly recommended for any bricklaying gear. You will be satisfied with their services."
"Definitely going back there for all my equipment and tools."
"Go and see the boys down at Roncut they are absolute legends."
Why is BT the best brand name in hand tools?
Having been in the field for such a long time and supplying a massive range of brands over the years, Roncut rates BT Engineering as the ONLY brand that stacks up in quality. This is largely because of the high-quality steel, welds and fasteners used, plus the skilled tradesman that manufacture and assemble the products from scratch in Sydney, Australia.
You can have the fanciest machines and robots in the world, but it all starts with rock stars running the machines. BT has 10 highly-skilled engineers in the Sydney factory who produce an impressive 2000-3000 tools a month!
We have Adam, a machinist and absolute rock star who's been with BT for 20 years. He runs the robot welder and makes everything from scratch Then there's Paul who puts all the saws together – he's done this for 20 years and ensures that every tool and bricksaw that leaves our factory is flawless.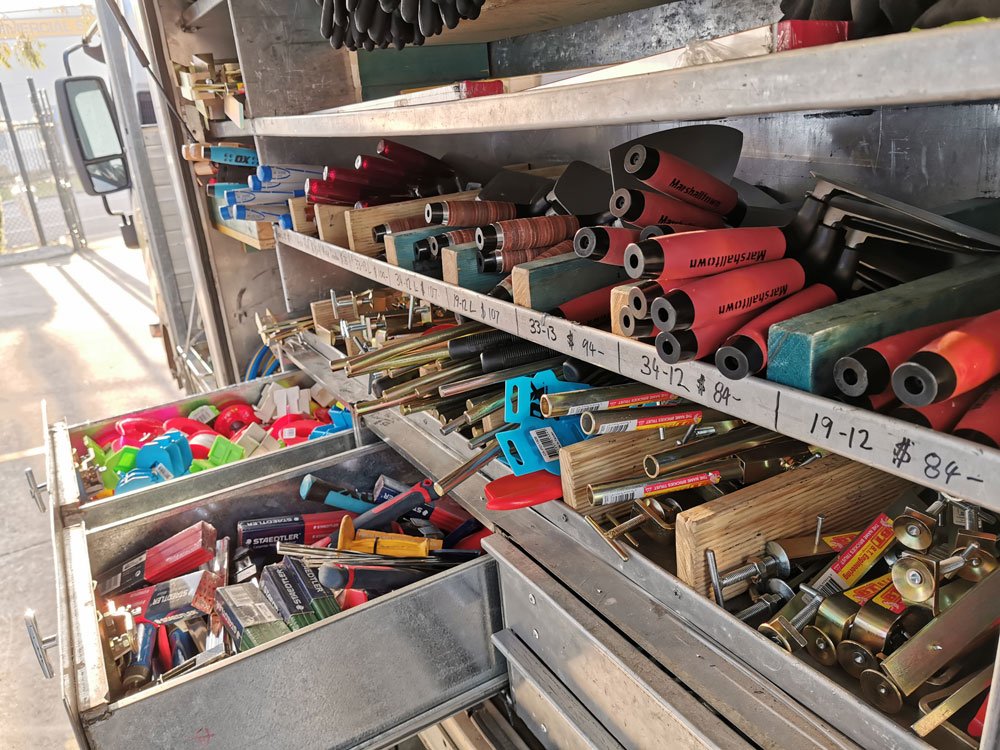 What do Australian bricklayers need?
The Australian housing market has been on a steady up-rise, especially after the year 2000. Bricklayers need quality because they work longer hours and rely on their tools more than ever to endure the day to day grind and abuse. Australian bricklayers invest in quality made tools because they rely on them day in, day out, for years.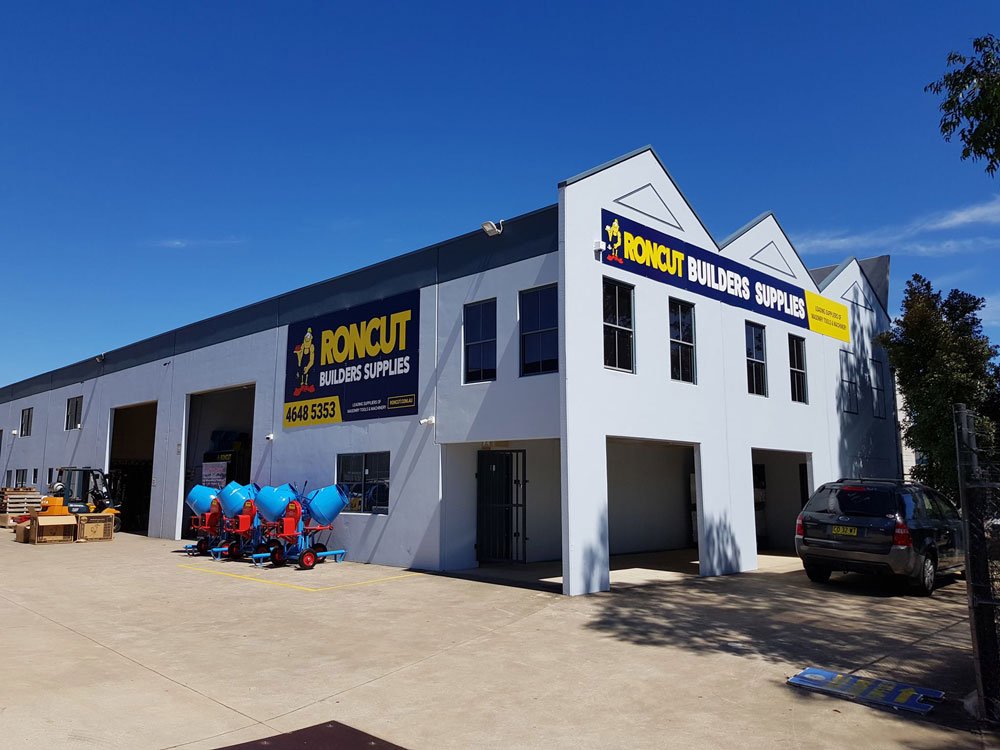 Why do Australian bricklayers invest in BT's tools?
By investing in BT's tools, brickies avoid downtime because the tools support them getting the job done. If someone says "Bricksaw", then they're only talking about BT. That's because the countless hours and effort BT Engineering put into their tools and machinery after listening to what bricklayers need. A BT Bricksaw will last you over a decade. They are incredibly well built and provide a return on your investment over and over again. Here's what Roncut says about BT's brick saw:
"BT's Bricksaw is the best. We have been selling them for 25 years and have been servicing and repairing them for the same amount of time. We have sold every brand of Bricksaw you can get and now we don't bother selling anything other than BT."
Get on the frontline with BT
Distribution partners who would like to introduce BT's world-leading bricklaying tools as an option to their customers should contact BT's Managing Director via simon@btengpl.com or +61 408 009 689.